Treat yourself to an authentic full-offroad ATV adventure in the lush tropical landscape of Semangar. We are the only ATV tour in Johor Bahru that bring our adventure seekers to the waterfalls through off-the-beaten paths on the back of the ATV!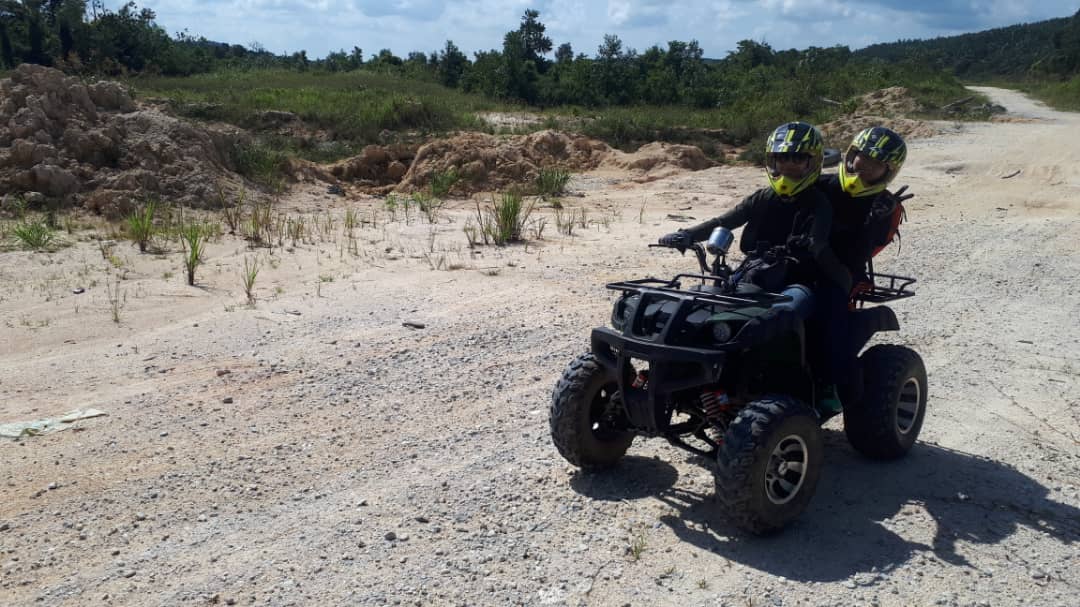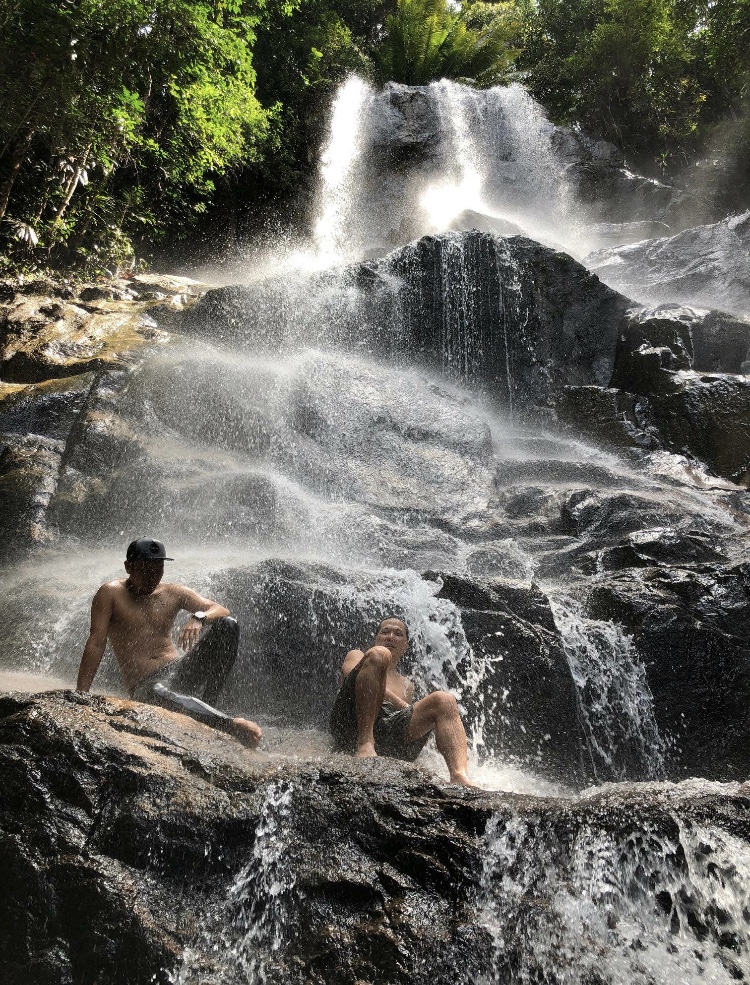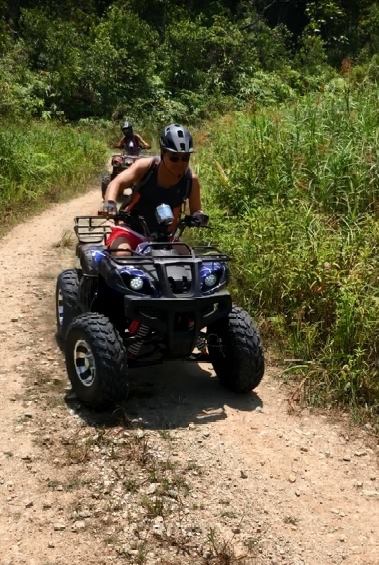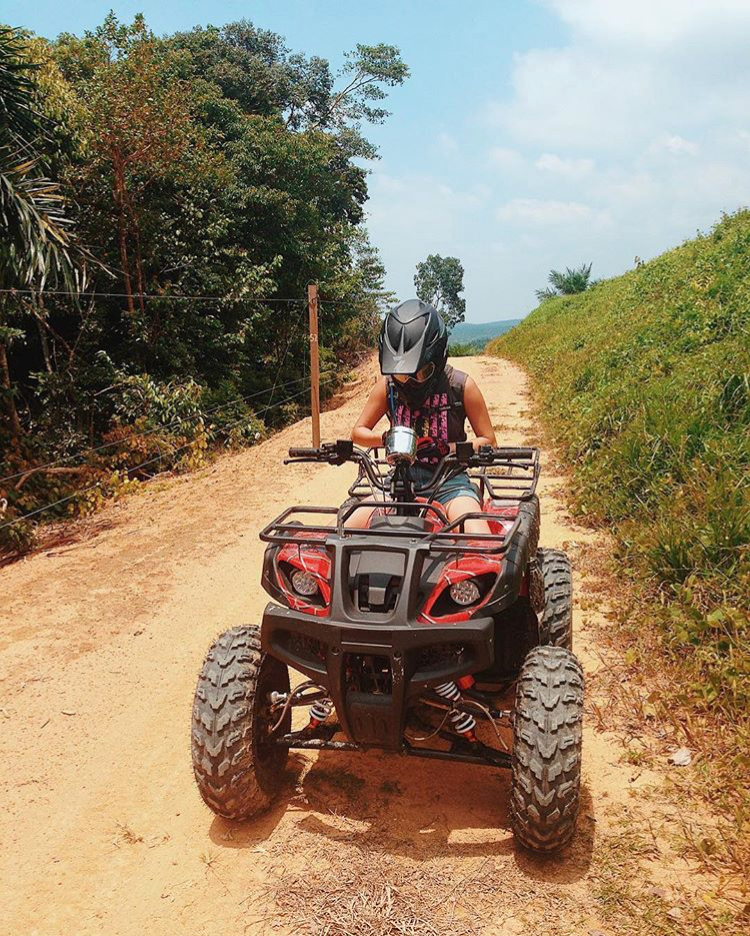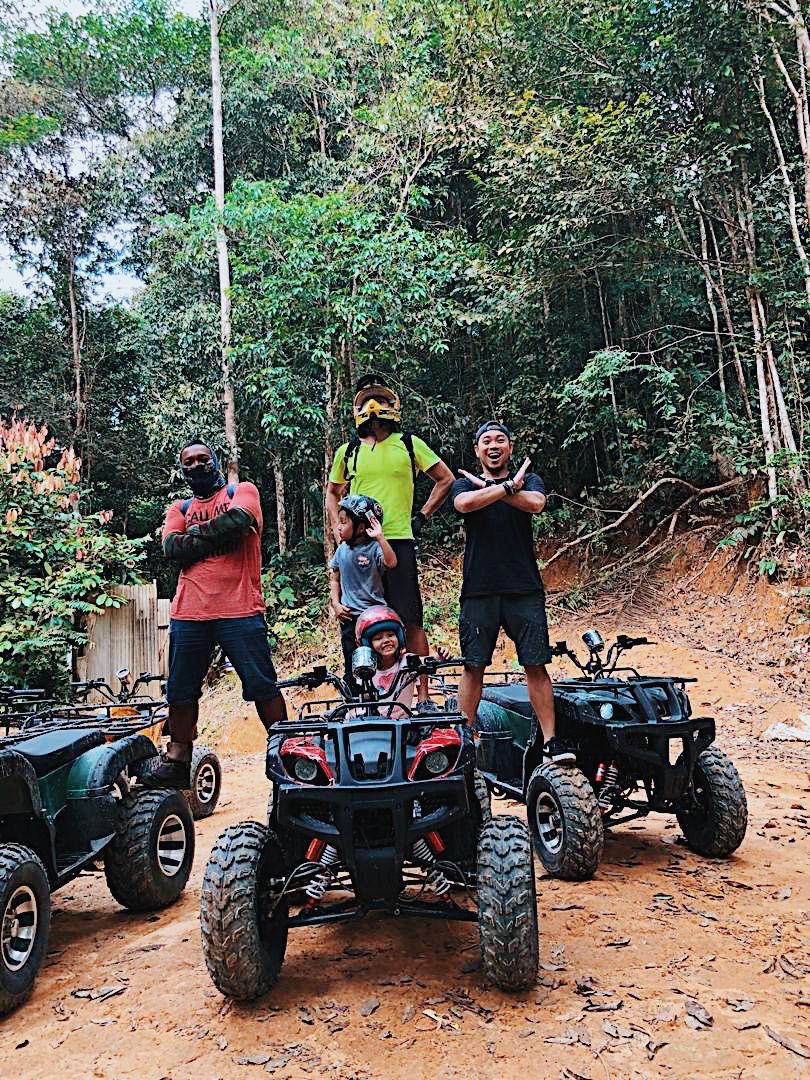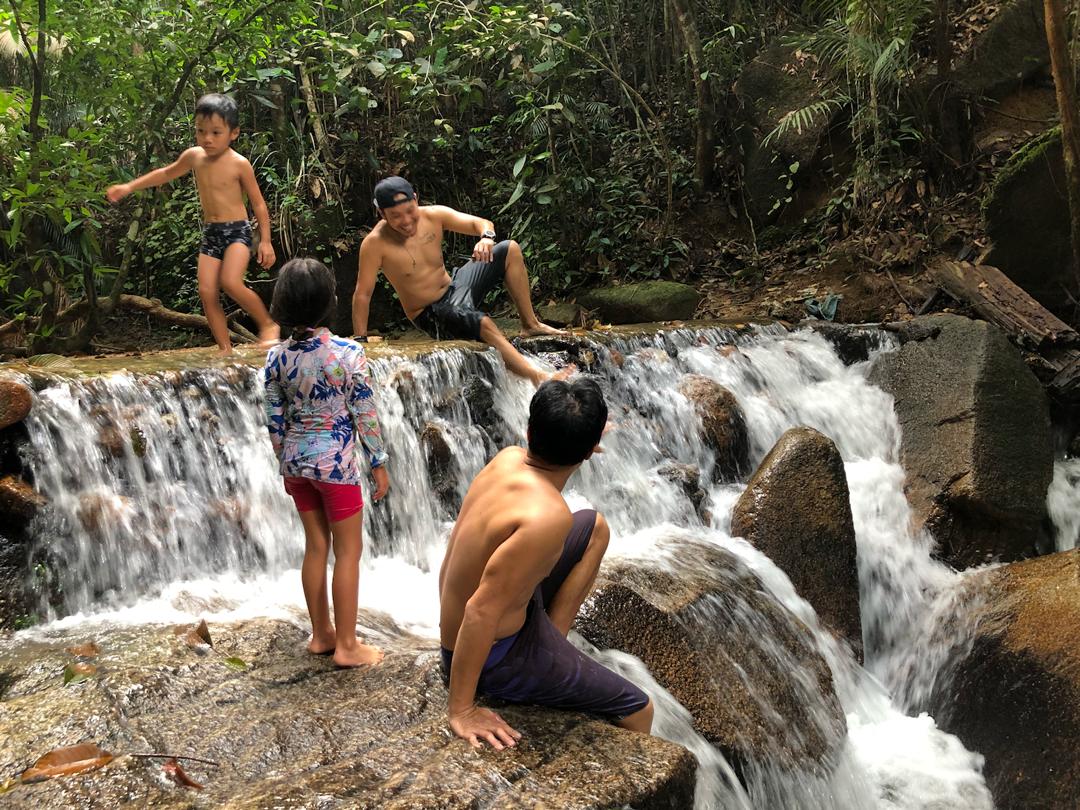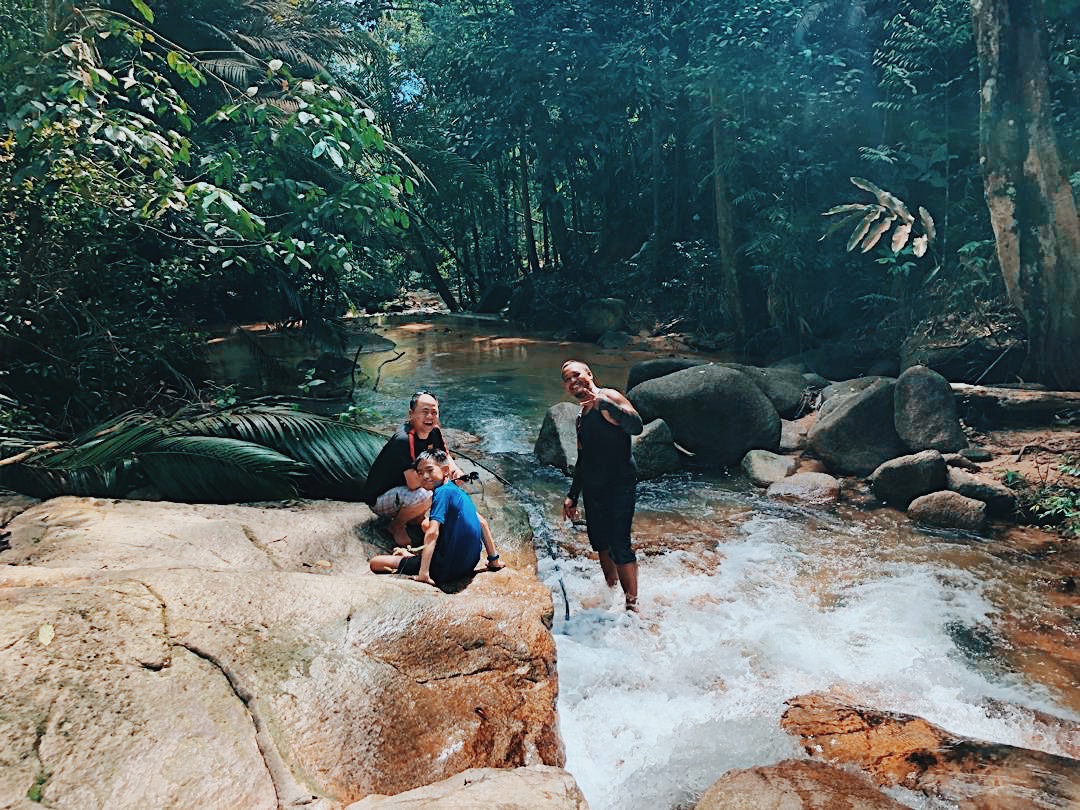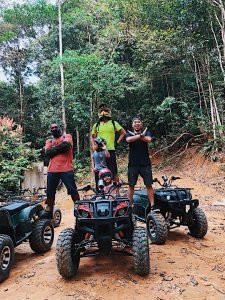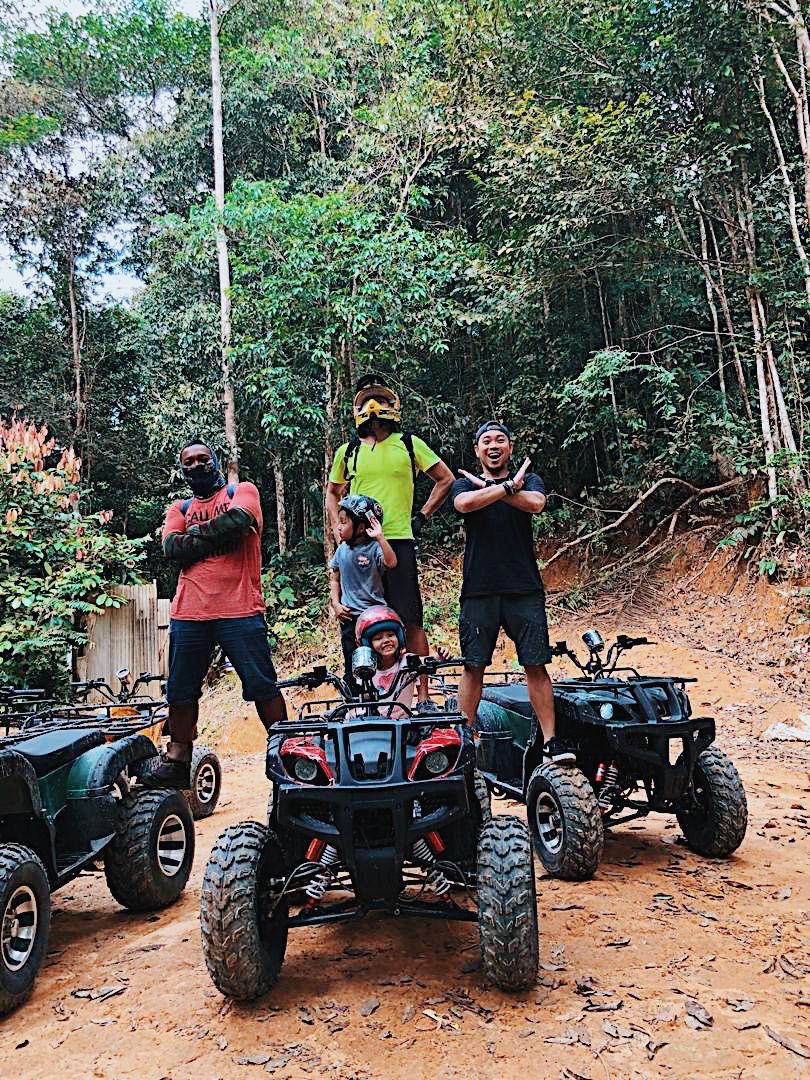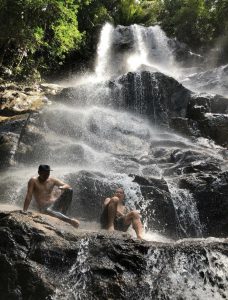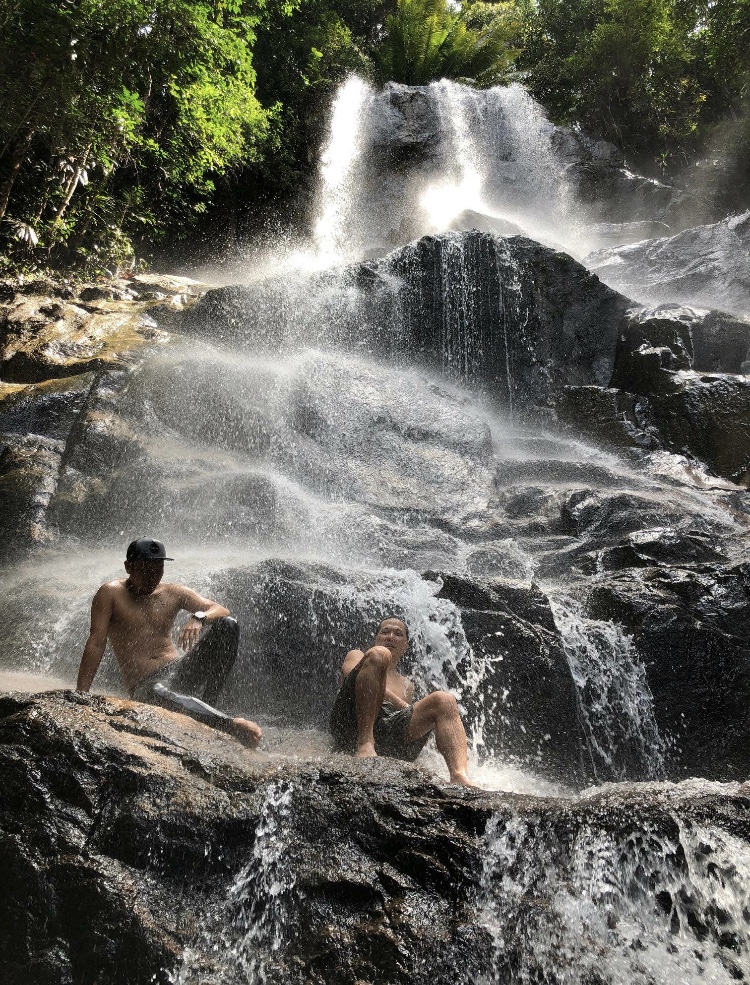 Types of Tour Available:
A. Half-Day Tour to Tengkil Waterfall
Timing: 10am – 1pm OR  2pm – 5pm
Fee:
– SGD80 per pax per ATV
– Non-riding pillion fee = SGD20 (for 11 year-olds & below)
– Adult pillion and ride sharing = SGD40
B – Full Day Tour to Munhatak Waterfall
Timing : 10 am – 3pm
Fee:
– SGD120 per pax per ATV
– NOTE: Pillion and ATV sharing is not recommended as the terrain for the full    day tour is not suitable for that.
Minumum to ride : 2 ATV
Maximum to ride: 9 ATV ( Unit of ATVs will be increased in the near future)
Fee inclusive of:
– ATV
– Fuel
– Guide(s)
– Helmet
– Gloves
*Food and drinks are not included in the tour (Please bring your own).
What to bring:
– Long sleeve top to prevent sunburn and overexposure to sun.
– At least 1 litre of drinking water per rider.
– Protective eyewear : sunglasses or riding googles
– Towel and a set of clothing for change ( we have showering facilities)
Getting there:
Meeting point: Kampong Semangar, (GPS: 1.768143, 103.779887)