For Semangar ATV , please click here. 
With the Semangar Trail, riders get to enjoy the expansive views as they ride through rolling foothills in the background. Featuring some hill climbs and downhills, mini stream crossings, it will bring you to Munhatak and Tengkil Waterfalls where you will get to cool off and immerse in nature's spa pools before continuing on your ride.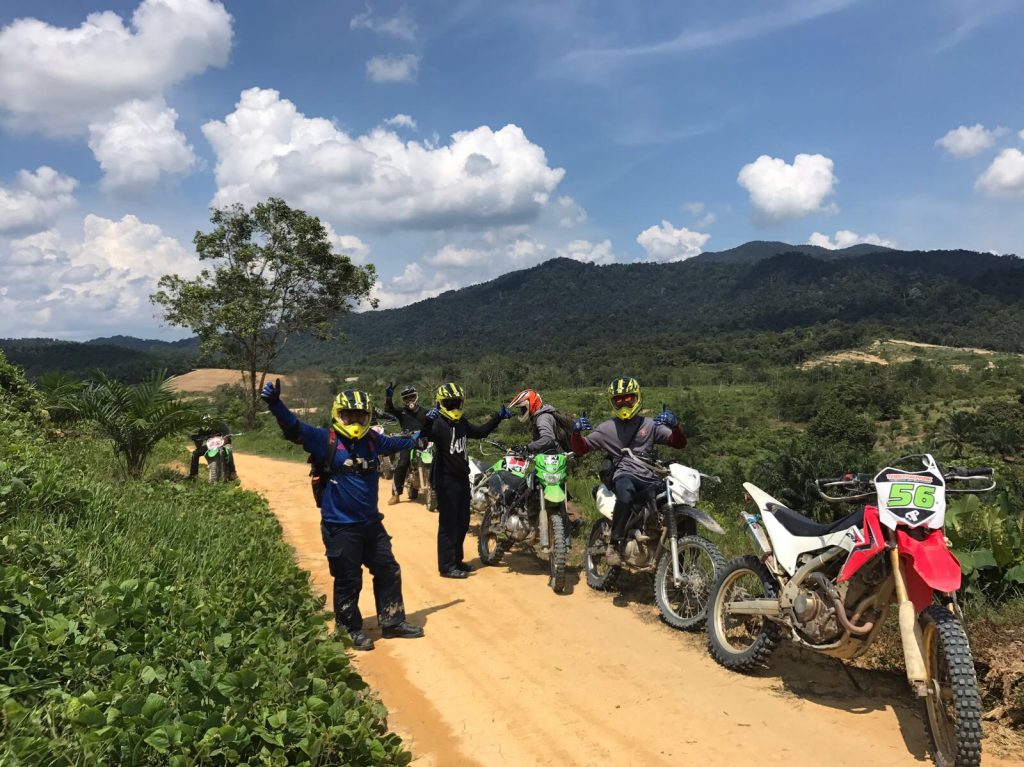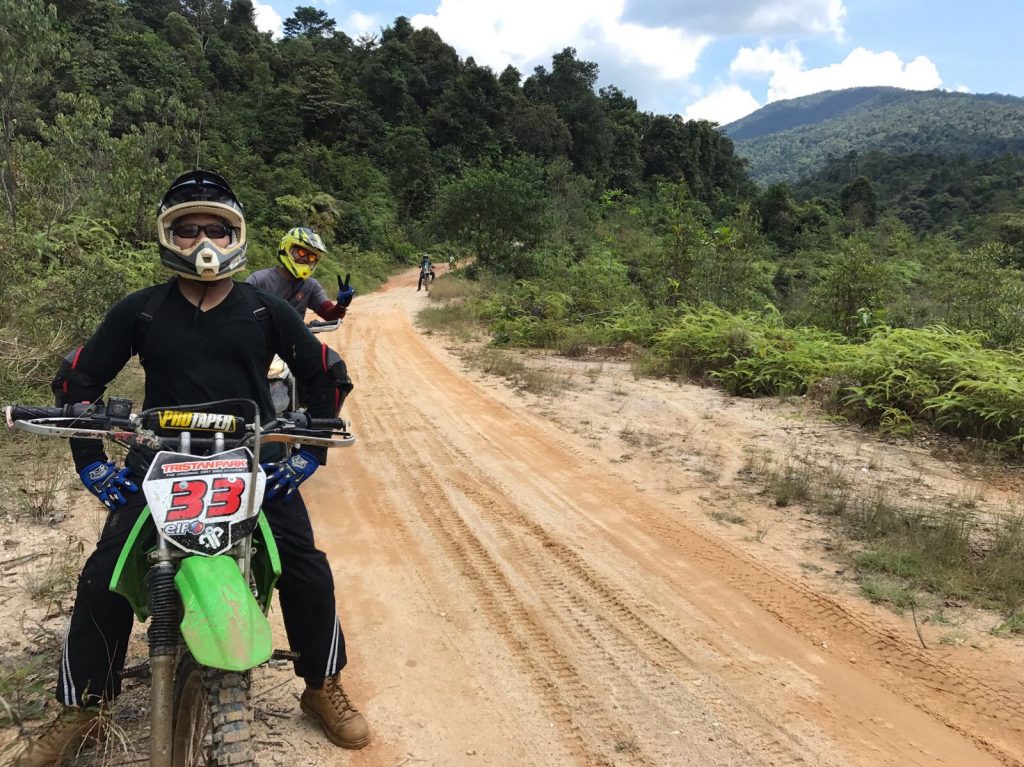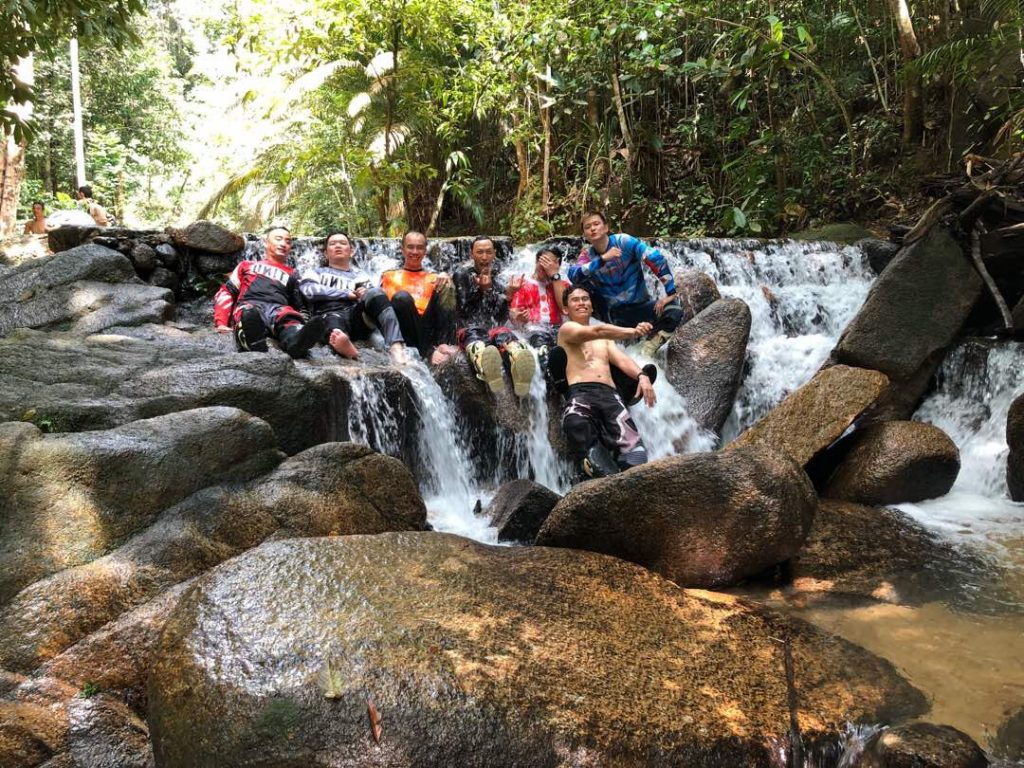 Suitable for riders who have:
completed the basic riding lesson with us.
several riding experience.
Bike Rental Price List
Definition:
Non-riders – Not able to ride a motorcycle at all.
Riders – Able to ride a motorcycle.
Experienced riders – Riders who ride on a regular basis, able to handle bikes with clutch and at least 200cc and above.
Maximum group size per day = 20 pax
Minimum group size: Weekdays = 1 pax, Weekends = 2 pax
Bike rental inclusive of:
Protective gears: full face MX helmet, gloves, elbow guards, Knee+Shin guards (requires loose but fitting pants and top to fit the gears).
Fuel and instructor/guide.
*You may bring your own riding gears if you have any. Only full face helmets are allowed for riding of dirt bikes and ATV.
Riding Gear Rental (OPTIONAL):

Semangar Trail 
Meeting point: Kampong Semangar, (GPS: 1.768143, 103.779887)